MainSail Information Technologies
Welcome!
21st Century Knowledge Management
Trucking
Construction & Off-Road Equipment
Oil & Gas
Utilities
Intermodal
Public Transit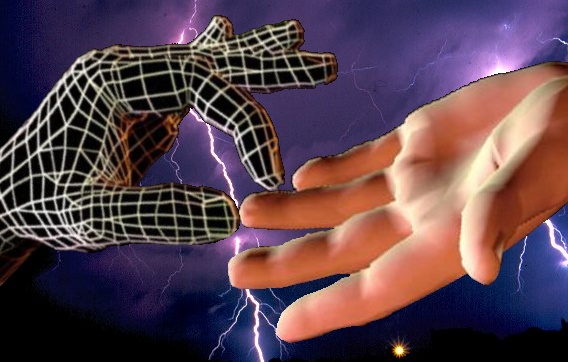 MainSail Information Technologies specializes in standards-based information solutions for vertical industries, providing OEMs, suppliers and their customers low-cost access to state of the art technologies, centrally sponsored by their industry trade associations.

Solutions :

Working with established technology providers, MainSail identifies leading-edge information management solutions that help all industry players focus on their core business strengths by strategically off-loading essential, non-core activities. MainSail integrated systems enable industry portal subscribers to transform and share vast amounts of data across multiple legacy formats to meet mission-critical information needs in real time.

In conjunction with its alliance partners, MainSail Information Technologies offers content management, digital imaging, technical authoring and illustration, web hosting and other services. MainSail can provide specialized application development and integration and provide customers with flexible solutions for critical data delivery. Established in 1990, MainSail Information Technologies is based in Laurel, Maryland.

Vertical Portal Benefits
Drive down the cost of acquiring, storing and distributing information.
Boost operating efficiencies and productivity.
A single user interface, mutually agreed upon by the entire community, and continually improved through shared experience in ongoing collaborative trade association forums.
Allows the industry as a whole to support state of the art information technology. Eliminates multiple proprietary information systems and allows industry participants to focus on core competencies.
Reduce the cost of Clean Air Act regulatory compliance.
Provides suppliers a "publish once, reach many" channel for maintenance manuals, parts and service updates. Vendors can publish updates to one central location, updating the entire industry knowledgebase at once.
Offers vendors expanded marketing opportunities by bringing down the cost of information technology, allowing even the smallest businesses to participate and increasing potential target markets.
Aggregate, index and hyperlink key information on facilities, procedures, or product lines, including:

Illustrated Parts Catalogs
Overhaul Manual
Wiring Diagrams
Recommended Maintenance Practices
Diagnostic Procedures
Operational guidelines
Service Bulletins
Technical Parts Information Notices
Safety documentation
Emergency procedures
Internal Maintenance Bulletins
Training Audio-Visual Materials

Contact Bob Rast for more information: bobrast@Mainsail-tech.com